How Long Does a Dishwasher Run
LAST UPDATED: JANUARY 7, 2020
The compact portable dishwasher is the best assistant in the household. With its help, you can forget about the manual washing the mountains of dishes daily. In this article, we will talk about the duration of the working cycle of such household appliances and the factors affecting it.
Guide for Dishwasher Purchasers
Each buyer is concerned about the duration of household appliances operating, in particular, a narrow dishwasher. Let's find out what the duration of its functioning depends on and what it can affect.
Each model of the dishwasher presented on the modern market of household appliances differs in its parameters, operating modes and appearance. This also applies to the operating time of the dishwasher. Nevertheless, there is common time, that, as a rule, all devices of this type fit well. On average, a full washing cycle in such devices is 2 hours. This is an average time and it may differ for dishwashers manufactured by concrete brands. They say that 2 hours is the standard run time of each dishwasher. Of course, some models may have several regimes of operating:
Quick (takes from 30 minutes up to 1 hour).
Thorough (when it is necessary to wash dishes with serious contaminants).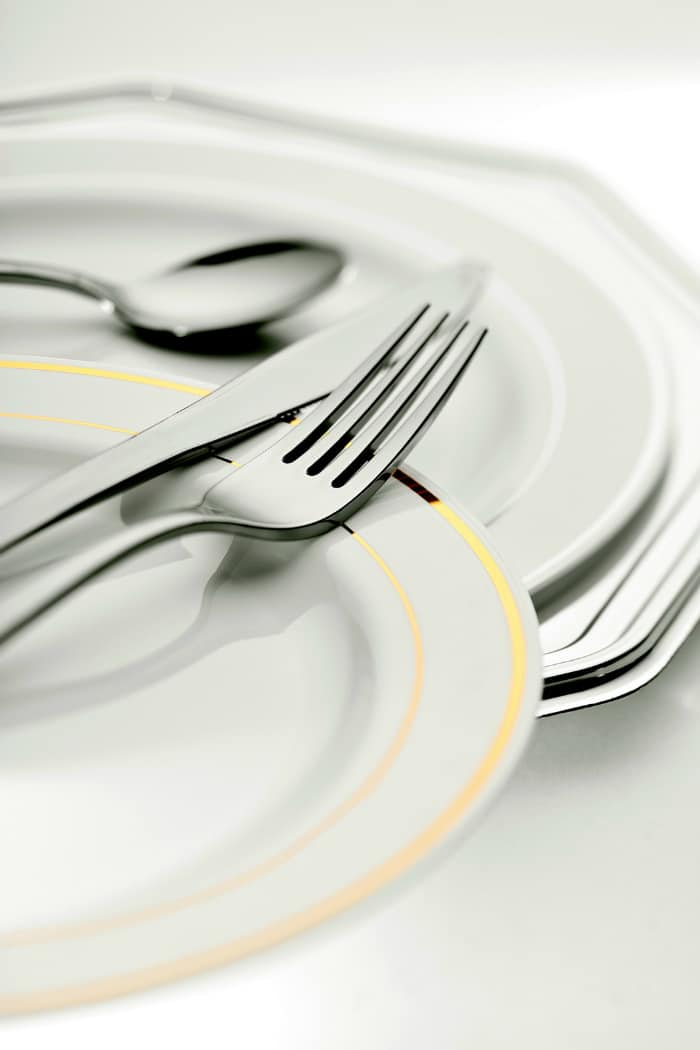 In separate dishwashers, the washing time can be increased due to the additional drying option. In any case, even a primitive compact-sized dishwasher is endowed with several washing modes. The user can independently determine the duration of its work, focusing on the degree of contamination of the dishes, its quantity, and other related factors.
Many owners of dishwashers may be concerned about the duration of this device. You need to figure out what the principle of operation of this household appliance is.
First, you need to load all the dirty dishes inside the dishwasher.
Next, add detergent to a special compartment.
Next, the optimal mode of operation and, accordingly, the operating time of the device are selected.
A dishwasher needs a certain time to start, recognize a user-selected operating mode, heat the supplied water (usually the cleaner cold water is used), perform basic work (washing and drying dishes). Of course, a dishwasher requires a certain amount of time, sometimes considerable. We have already noted that on average, one dishwasher cycle lasts up to 2 hours. Most of the time is occupied by heating water, which is subsequently used for thorough washing and disinfection of dishes. On average, the temperature rises to 120-150 degrees Fahrenheit (in order to achieve the best washing effect).
If you are worried if this home appliance spends most of your money, you are wrong. The dishwasher is designed to optimize and even reduce the cost of water consumption. For comparison, in the process of washing dishes by hand, you will spend several times more water than when using a dishwasher. This is a proven fact.
Of course, in addition to water, the dishwasher also uses electricity. Nevertheless, many modern models belong to the highest class of energy consumption, so, these units consume this resource incredibly economically.
On an average dishwasher uses approximately 1.5 kWh on one washing cycle (the water cost included). If we are talking about America, this is equal to $0.18. You must admit that a dishwasher is a very reasonable expenditure of the family budget, especially if your family has children and you often have to wash a huge amount of dishes.
For large families, a dishwasher is a real salvation, saving from such a boring and tiring routine as manual dishwashing. The device takes care of your health, gives free time to your family, saves electricity and water costs.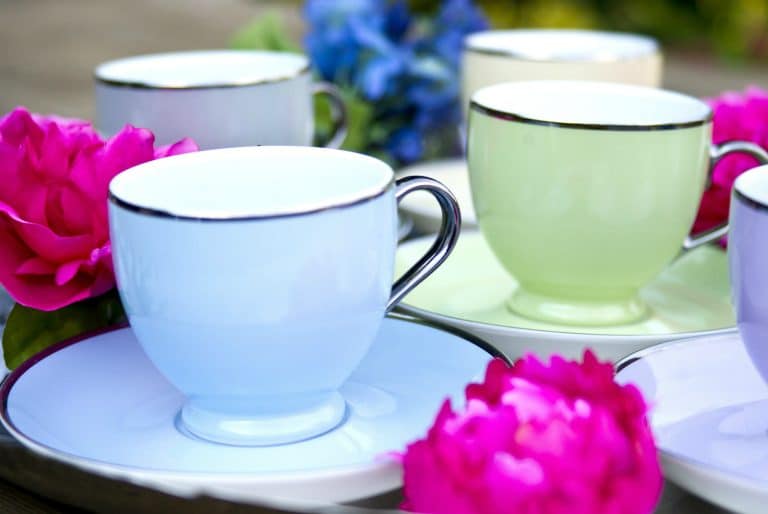 Taking into account certain dishwasher models and conditions of operating, one may judge an average time of such an appliance operating (on a heavy cycle). Experts say that in this mode, the device usually works on average 2 hours.
Why is it necessary, and what are the main advantages of this mode of operation in modern dishwashers, which can be found on store shelves with household appliances? The heavy cycle was designed for:
More thorough washing (for example, withered utensils heavily contaminated with fat and foods).
Bacteria and viruses destruction (usually are found on the dishes surface).
By the way, many housewives use this mode specifically for the effective cleaning of cauldrons, pots, pans (without special non-stick coatings that need to be carefully treated). Each of the operating modes of the dishwasher is aimed at a specific result. And if the goal of a quick wash (from 30 to 60 minutes after heating the water) is to clean the dishes on light mode, then a two-hour wash involves the most thorough and thorough cleaning of kitchen utensils.
We hope that our tips and discuss on the operating time of the dishwashers were useful to you. In addition to reviews and useful guides on the Internet, do not forget to read the official instructions from the manufacturer.
Machineswash.com (c) 2020
machineswash.com is a participant in the Amazon Services LLC Associates Program, an affiliate advertising program designed to provide a means for sites to earn fees by advertising and linking to Amazon.com.