Guide For The Best Mini Washer And Dryer Buying
LAST UPDATED: DECEMBER 19, 2019
A mini washer and dryer is a real catch for people who live in small apartments, condos, or dormitories. Mini washing machine is cheap, little in size and lightweight, so you can easily move them or hide into the wardrobe. If you haven't seen such appliances, look through this article and find out all its advantages. Maybe, it's the best option for you!
Guide for Mini Washer and Dryer Purchasers
If you have never tried using portable washing machines, you may be puzzled with lots of questions arising in your head. Here are the answers to the most common concerns. They will help you make the right choice among best small washer and dryer.
According to the meaning of the term "full-size," the standard parameters for such appliances are the following: 27" x 30" x 36".
Compact options are characterized by the following parameters: 24" x 27" x 33".
In comparison with these "giants" a mini washer and dryer with two twin tubs is a little one with its small dimensional characters: 22" x 14" x 25".
You won't believe it, but there are even smaller appliances at the market. However, they can wash and have no dryer. If you need the tiniest one, opt for a mini washing machine without a dryer. Their width is about 15-16".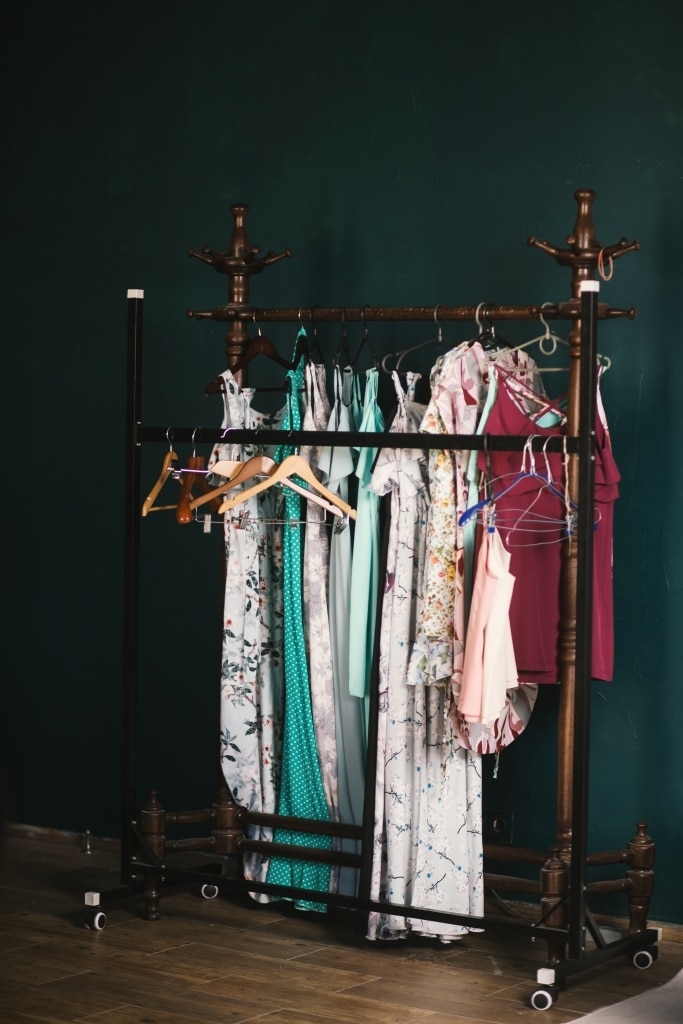 An ordinary mini washer and dryer set consists of 10 main parts:
A housing with two twin tubs with two lids and two separate motors;
A pulsator in the washing tub;
A plastic spin mat in the dryer;
A drain hose;
A control panel over the top.
The operating principle is quite simple. Such appliances feature a convenient top load. You only have to open the lid of a washing tub and insert water and detergent. Then put dirty clothes inside and push the start button.
Thanks to rotary controls, you can set a wash or a spin timer, choose a program.
Any portable mini washer and dryer is operating based on two high powered motors, one for washing and another for drying. The washing motor is about 250 watts, and the spin dryer often features a 120-watt motor.
You can watch the process through a translucent plastic window in the upper lid. Some appliances are made of translucent plastic, and all the things inside are easy to see.
When the machine stops washing, you can get the clothes out of the tub and put it right into the neighboring tub for drying. Some versions have a time-saving option: their tubs can operate simultaneously. You can load your mini washer and dryer a few times, and all its parts will be busy.
However, the majority of modern appliances have three separate timers:
15 min for washing;
5 min for spinning.
These are the maximum parameters of a mini washer and dryer. Manufacturers recommend vary the time of washing and drying according to the type of clothes you need to clean.
Colored cotton and linens need 5-10 min wash depending on the degree of soiling;
Nylon and PP will be clean in 4-5 min;
Delicates need only a 2-3 min wash.
Yes, of course. When shopping, look for a portable mini washer machine with a spin dryer. Almost all of them come with two hoses. Connect the first one to a faucet and place the other into a sink or a tub for draining.
If you need to wash clothes in the mini washer and dryer in a place without any hookups, bring water in the bucket and pour it into the washing tub. And don't forget to place the draining hose into the second bucket. The quality of washing will be lower, as every wash cycle will be cold.
You should also note one thing: the drain hose discharge should be above the level of the washtub. Otherwise, all the water will drain immediately.
As for the dryer, you have to find an electric supply of 220 or 120 volts. Gas operates on 110 volts. Note that a mini washer and dryer do not have a vent, so the room will be filled with warm moist air every time you start the dryer.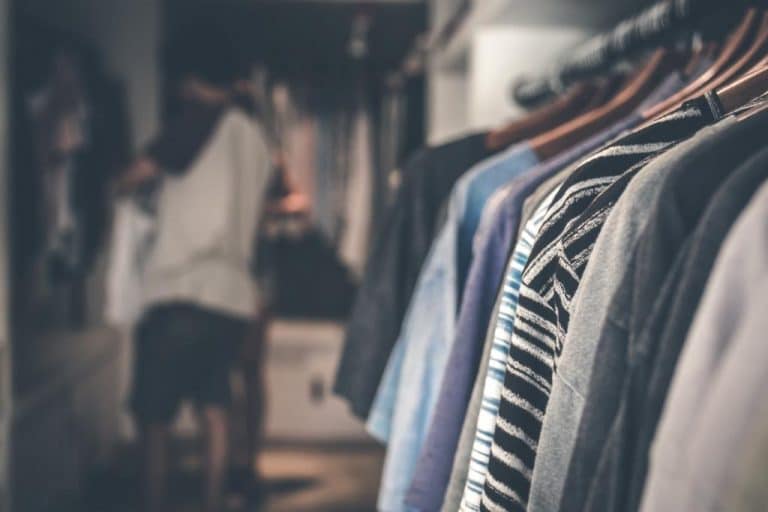 Given all of the above, a mini washer and a dryer is a good option. Especially when you live in a small apartment, dormitory or condo. Full-sized machines are more powerful and effective, but they need a lot of space and all the hookups. You cannot move them from one place to another or put it into the van and get to your summer house. So, a mini washer and dryer for apartments can be used even in the country without any problems.
Along with portability, a mini washer and dryer has some more advantages:
It combines two appliances and saves space in the laundry room;
It needs less energy, detergent, and water, so it's more eco-friendly than a full-sized one;
The cycles are short, so it also saves your time;
A mini washer and dryer is the cheapest option at the market, available from $70-80;
Easy operation requires no technical skills;
It can operate without any hookups.
However, don't forget about the disadvantages of a mini washer and dryer combo:
Unlike fully automatic appliances, it requires some attention and actions from you;
The lower washing and drying quality;
The amounts of clothes at a time is very limited, so it is not a great idea to buy them for a big family with kids.
If you consider all the characteristics of a mini washer and dryer before buying, you will make the right choice and won't regret it.
Machineswash.com (c) 2020
machineswash.com is a participant in the Amazon Services LLC Associates Program, an affiliate advertising program designed to provide a means for sites to earn fees by advertising and linking to Amazon.com.